We all experience multiple types of pain throughout our lives. Bee stings, sunburns, and skinned knees are all examples of acute, short-term pain, but pain can also be chronic. Chronic pain comes from underlying inflammation that for some reason has become long-term.
Pain is actually a protective mechanism — pulling away from a hot stove prevents us from getting burnt when cooking, and chronic pain can be our body's way of telling us that something is out of balance. Pain becomes a problem, however, when the underlying causes aren't easily corrected.
Compounding pharmacists can work with you and your physician to find a medication therapy for your pain, no matter what type of pain it is.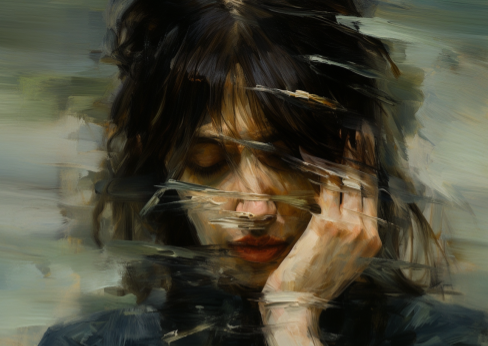 Read More